Main content starts here, tab to start navigating
About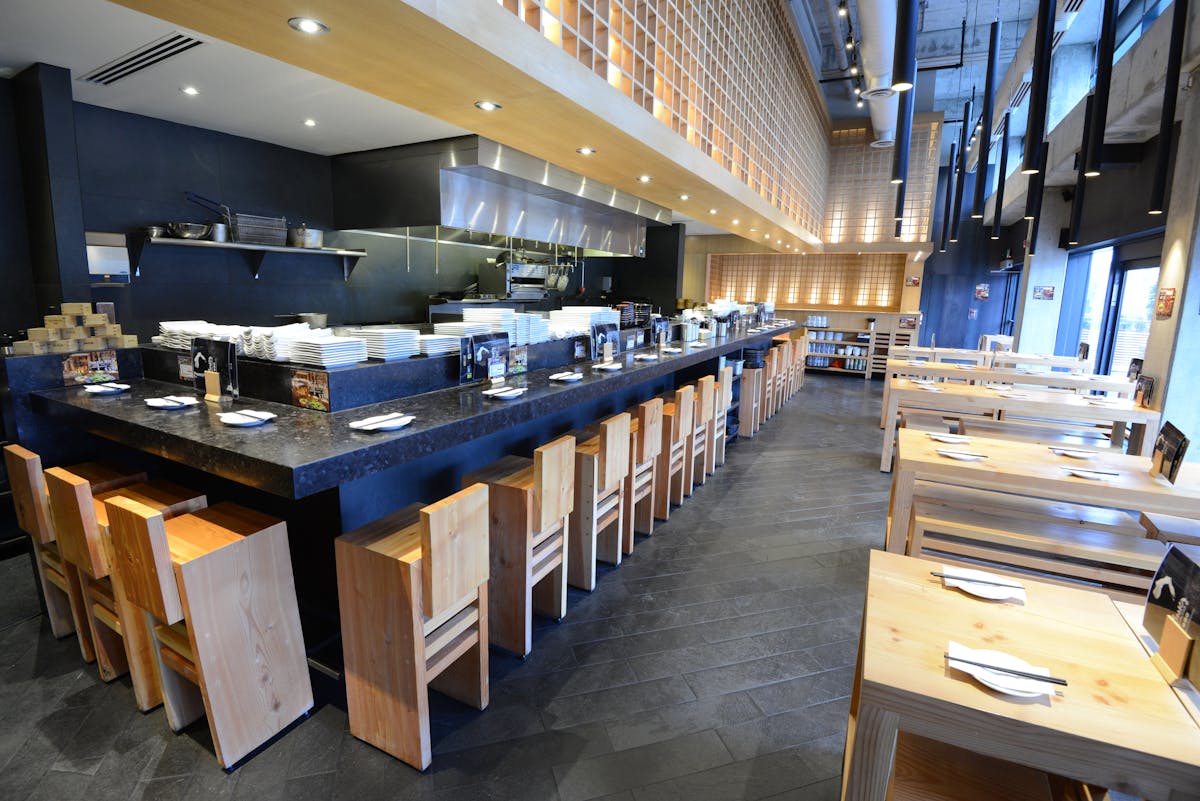 An izakaya is a Japanese pub, an inviting place to enjoy exquisite food and drinks. It lets you unwind after a hard day's work and to celebrate life's milestones. Izakayas offer relaxation, plenty of laughter, and amazing food.
KINKA IZAKAYA, a popular izakaya-style restaurant now most famous for its bustling atmosphere, was established in the winter of 2009 in the heart of downtown Toronto. When you walk through our doors, you will feel as though you're dining in Japan. KINKA IZAKAYA offers an authentic dining experience of popular Japanese eateries and is a pioneer in introducing Toronto to the world of authentic izakaya fare and superior Japanese-style hospitality.
At KINKA IZAKAYA, we invite you to explore Japanese cuisine beyond just sushi.
Guests will enjoy an array of traditional and modern specialties made for sharing including our daily specials. Each of our locations showcases a new menu item for every day of the month so that no two dining experiences are alike. KINKA IZAKAYA guests will also enjoy a large beverage selection that supports the philosophy of an izakaya; pairing tapas-style dishes with a collection of premium Japanese sake, craft beers, and cocktails.
The name "KINKA" means "Golden Flower" which symbolizes "Happiness" in Japanese. At KINKA IZAKAYA our mission is to serve each and every one of our guests "happiness" with both our mouth-watering dishes and our highest quality service. This is why our friendly and energetic staff is an integral part of what makes KINKA IZAKAYA extraordinary and a cut above the rest.
Come find us and transport yourself to Japan. A delicious KINKA IZAKAYA experience awaits.