Main content starts here, tab to start navigating
Kinka Izakaya Montreal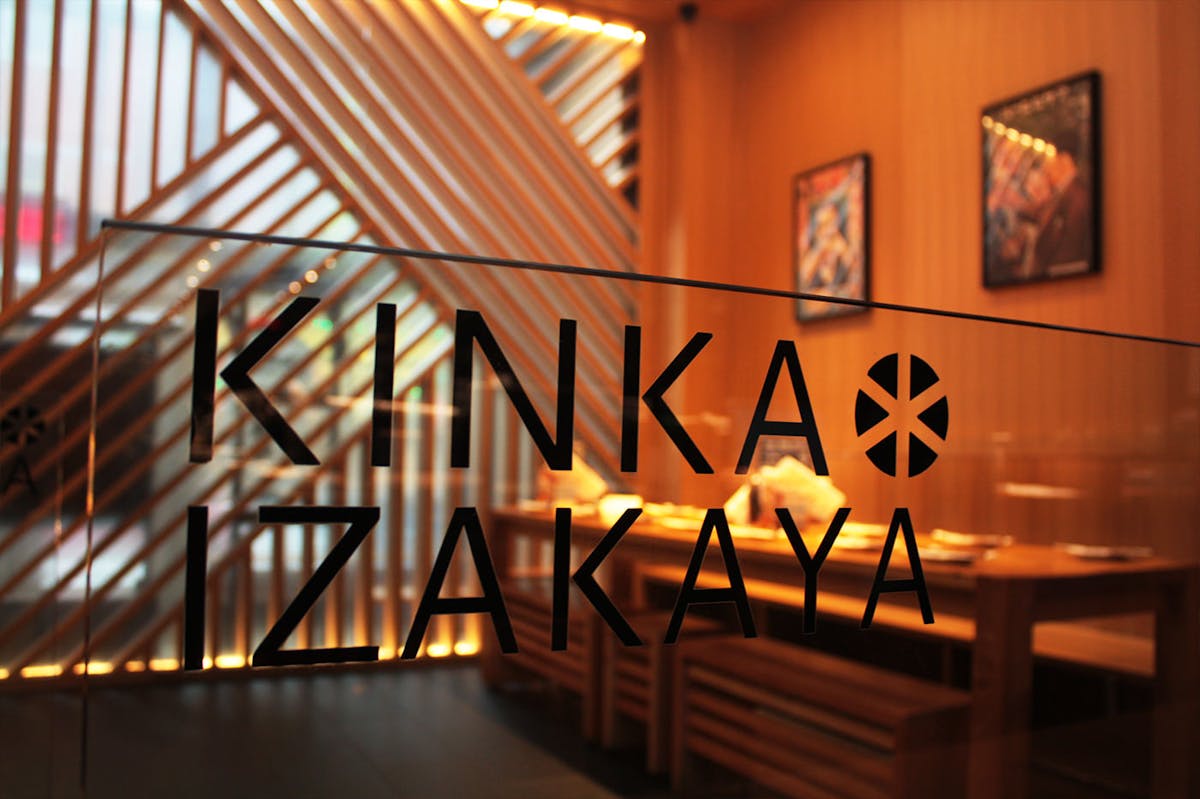 Slide 1 of 2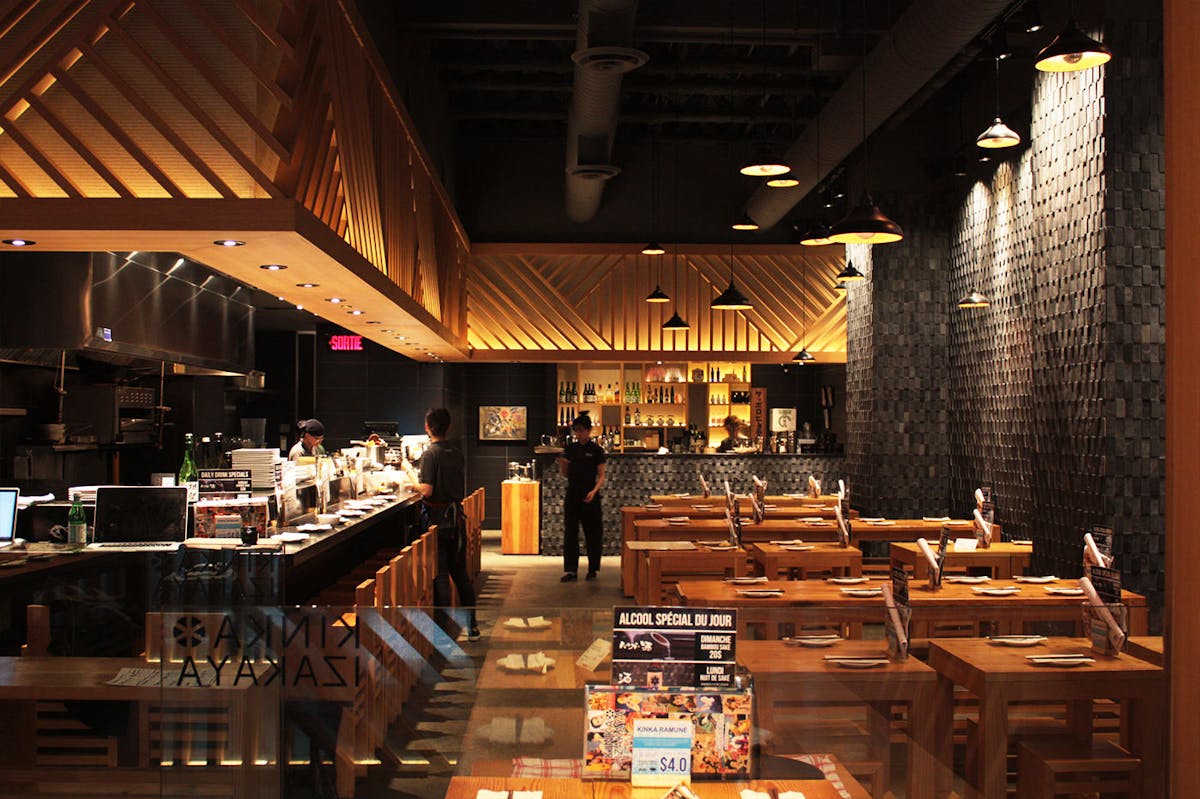 Slide 2 of 2
Located at 1624 rue Sainte-Catherine Ouest, KINKA IZAKAYA Montreal is a lively location in Montreal's downtown core on the legendary Sainte-Catherine Street, surrounded by local boutiques, restaurants and nightlife hotspots.
Known for its bustling atmosphere, energetic staff and unique menu of Japanese tapas, KINKA IZAKAYA is a favourite among the diverse crowd of both locals and tourists in Toronto and Montreal. A pioneer of the izakaya dining experience in Canada, KINKA IZAKAYA first opened in the winter of 2009, introducing Toronto to the world of Japanese pubs. Featuring an extensive drink menu, dishes at KINKA IZAKAYA can be paired with a selection of refreshing beers, premium sake and Japanese-inspired cocktails.
Planning a meal out with family or friends? Come and experience the authentic feeling of being in a bustling Japanese pub and visit us at 1624 rue Sainte-Catherine Ouest!
Staying in? Order KINKA IZAKAYA Montreal for takeout or delivery via our ONLINE ORDERING page and choose among our Japanese-inspired tapas-style menu.